The beautiful Valentina Suites was the manifestation of a decades-long dream to turn a piece of Pismo Beach history into the luxurious vacation rentals that they are today. 
Formerly "Dias Court" the site of the Valentina Suites has been a place where Central Coast travelers have rested their heads since the early 20th century. When long-time Pismo residents Bob and Toni Pringle took over the property in the early 2000s, they envisioned a place that paid homage to the town's vibrant past while providing all of the modern conveniences and comforts that today's guests desire.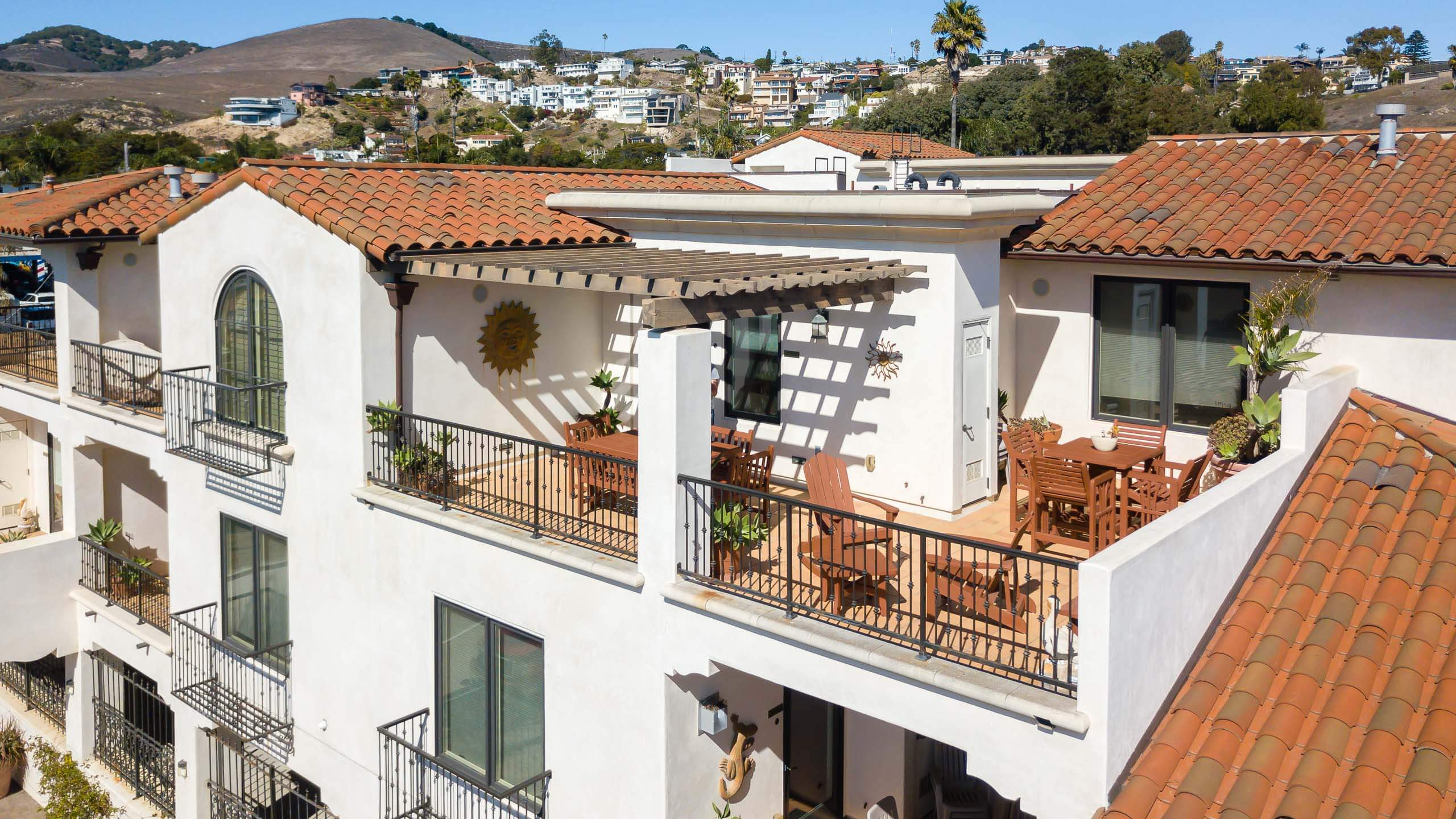 The mission revival design reflects the lasting architectural and historic impact of the early Spanish missionaries who influenced so much of the Central Coast aesthetic. Meanwhile, on the inside, each suite is dedicated to Pismo Beach's most influential historical figures, from Frances Judkins and Lucille Dias, to John Price and Jerry Osborn, with rare old photos adorning each suite. A stay at the Valentina Suites provides guests a unique opportunity to foray into Pismo's colorful past. 
Valentina Suites remains family owned and operated, and the love and pride they take in presenting a piece of Pismo Beach history to their guests is clear to see. The beautifully-designed mission revival architectural details offer a classic California feel, while the exquisite suites provide all the comfort and convenience of a modern hotel.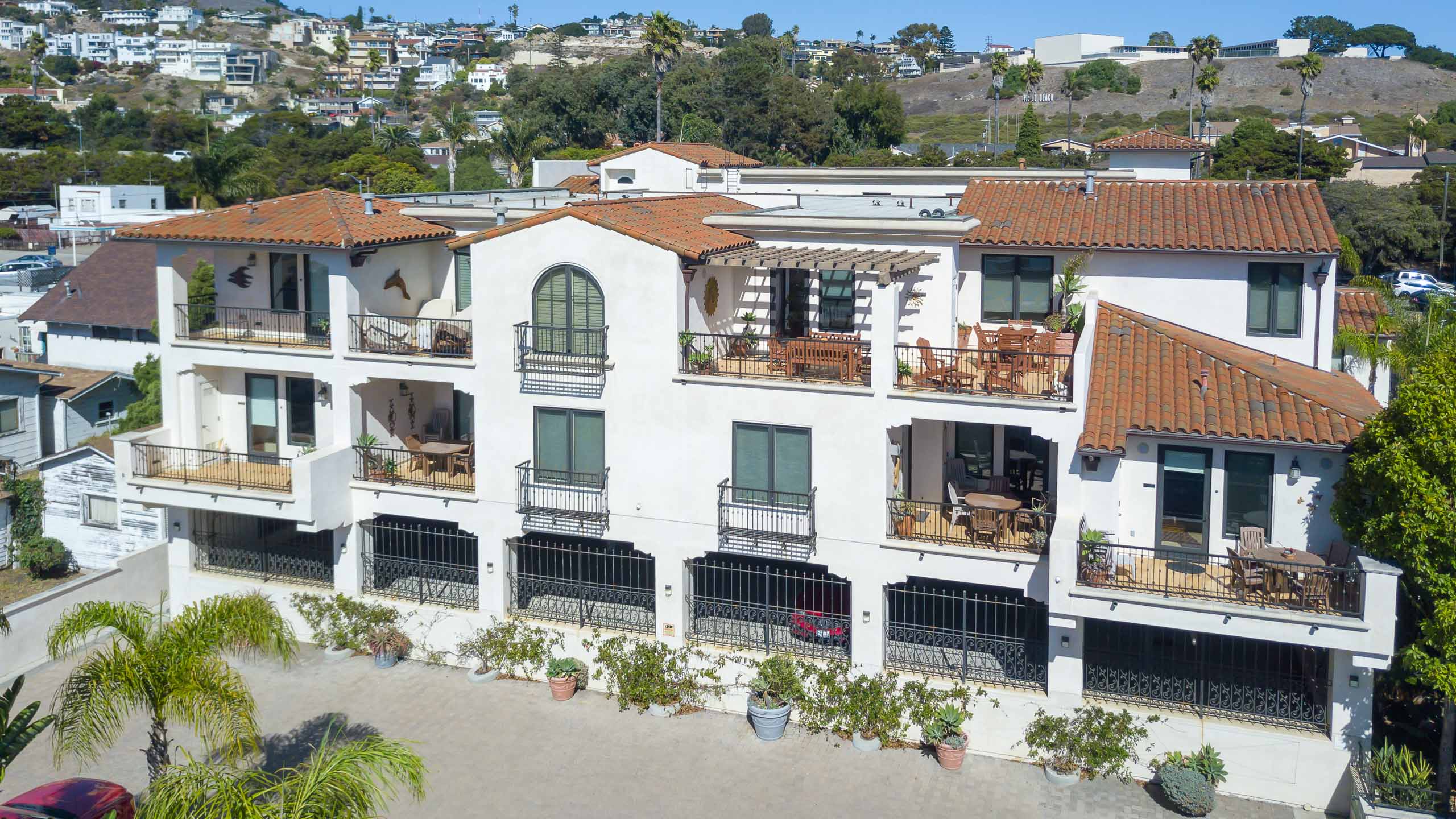 Whether you're here for a weekend getaway or extended stay,
the Pringle Family looks forward to welcoming you on your next visit to Pismo Beach.
INCREDIBLE VIEWS AWAIT
In The Heart of Pismo Beach